El Grito Ignorado (The Ignored Scream)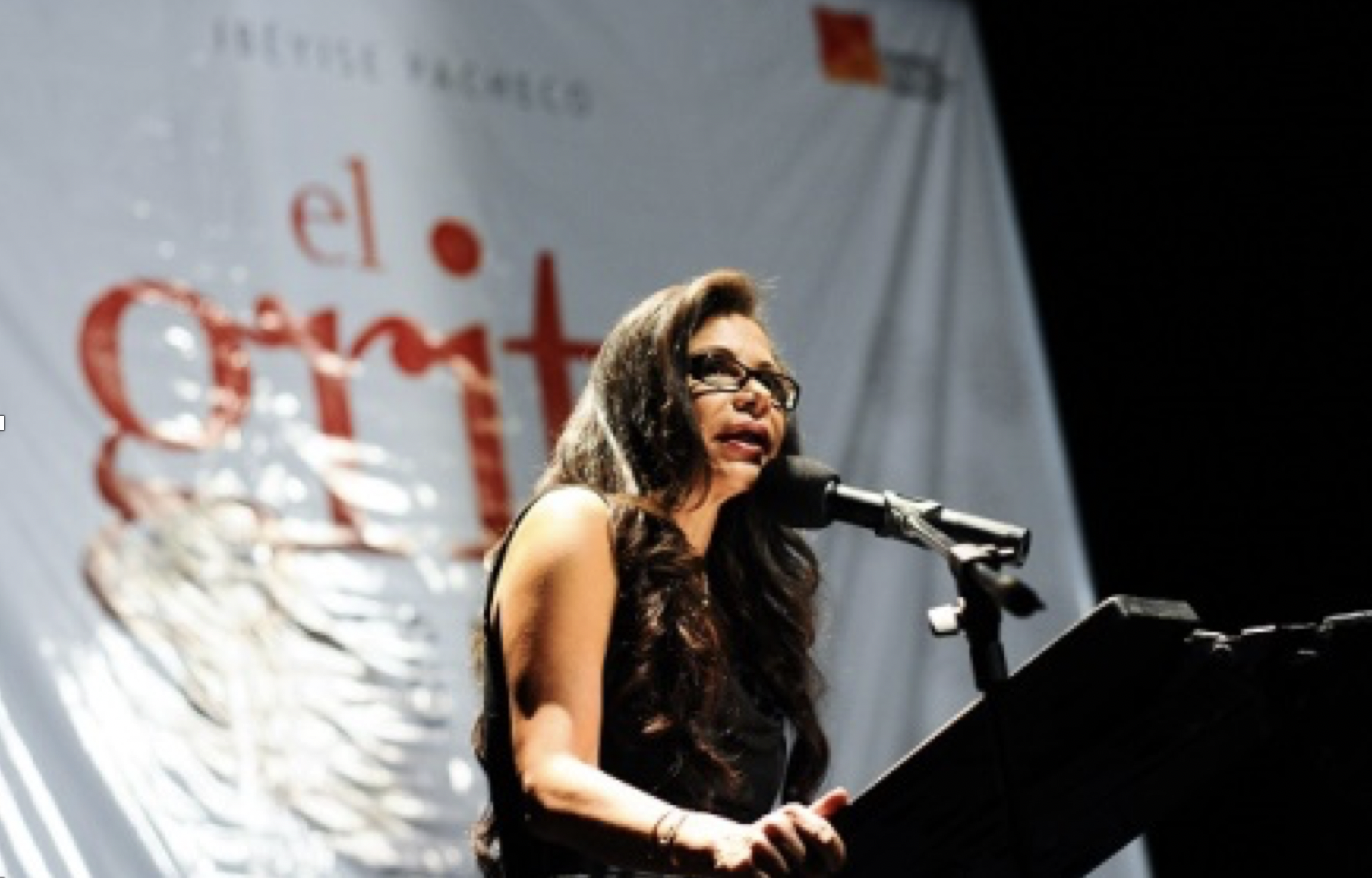 El Grito Ignorado (The Ignored Scream)
Available: Worldwide
Published: 2012
Synopsis
On the afternoon of Thursday, December 1, 2011, 5-year-old agonizing Dayán González arrived in the arms of a nurse with three women at the East Clinic in Guanare, Portuguese state. None of them was his mother. Three hours later he passed away.
His body had multiple wounds. He had bruises from head to toe, traces of cigarettes burns, marks of blows with blunt objects, bites on his back, arms and face, his upper lip had been cut and on his chin there was a cut that had not been closed yet; his teeth had been extracted in a traumatic manner along with his toenails. His arms had cuts. An extensive burn with hot liquid on his right buttock and thighs had peeled off his skin. Dayán's belly was very swollen, and he had difficulty breathing. Also, he showed severe signs of dehydration. The doctor determined that his anorectal folds were erased. Dayán had been tortured and abused for a long time.
Rumor spread throughout the village. The event happened in Guanare, the "spiritual capital of Venezuela," named after its noble religious tradition. Gellinot, Dayán's mother, became a suspect when she handed over her son four months earlier to Anney, her partner, whose history of violence was known immediately.
The town erupted in violence. Loaded with guilt and rage its inhabitants destroyed the property of the accused, demanding justice.
Dayán had been tortured under their noses. Child protection agencies, medical professionals, legal professionals, his school, their neighbors and even the police failed. All were in question. Hypotheses abounded: satanic rites, orgies with powerful individuals, sacrifices to surrender an innocent soul in search of President Chávez's salvation, and pure and brutal evil.
Gellinot and Anney shattered an innocent soul, and many people remained silent despite knowing it all.
About the author
Venezuelan journalist who defines herself as "citizen of freedom". Graduated from the Central University of Venezuela as a Social Communicator.
She started as a proofreader and dialogist of soap operas on Radio Caracas Televisión (RCTV). He worked at El Diario de Caracas, where she produced one of the most important journalistic works in Venezuela, "Los Pozos de la Muerte", an investigation that revealed the disappearance of young people in the hands of the police agencies of his country.
In 1988 she won the National Prize for Journalism, research mention, for the case of the "Manzopol", a side police force accused of being involved in extortion and drug trafficking crimes.
She continued her career in the Venezuelan newspaper, El Nacional, where she held different responsibilities as a reporter and editor, but without ever leaving her investigations. She was the head of the popular newspaper "Así es la Noticia" which headquarters were attacked by an explosive device, fortunately without any injured. Ibéyise was targeted by violent groups from Hugo Chávez Frías' government.
Throughout the years, she was able to produce information and opinion shows on radio and television, as well as writing an opinion column in the newspaper El Nacional, called "En Privado".
In 2006 she published the book "Bajo la sotana, confesiones del padre Pablo" (Under the cassock, confessions of Father Pablo), and five years later; "Sangre en el diván, el extraordinario caso del Dr. Chirinos" (Blood on the couch, the extraordinary case of Dr. Chirinos), versioned for both theater and television. At the end of 2012, she published "El grito ignorado, cuando un niño es víctima de la violencia" The Ignored scream, when a child is a victim of violence).
During the government of President Hugo Chávez Frías, she was victim of a ruthless persecution. On December 27, 2014, she decided to relocate in Miami, two years later, she published his new book "as muñecas de la corona, los crímenes y la perversión del chavismo en el poder" (The dolls of the crown, the crimes and the perversion of Chavismo in power).
Ibéyise is a weekly contributor to Diario Las Américas.