An Orphan World (Un Mundo Huérfano)
An Orphan World (Un Mundo Huérfano)
Published: 2013
Drama/Filial tenderness-Discovery of sexuality
Synopsis
A father and a son try to survive poverty. They live in a dark neighborhood without streetlights lanterns, near to the sea. Sometimes they find in the beach implausible gifts that waves offer them: clocks, frying pans, a sofa. While they think up a way of getting food and money, one more raved and hilarious that the previous one, a brutal episode of violence in the neighborhood take them to face their way of life.
An orphan world is a tribute to the night and stars. It happens by night. Celebrates night and everything that interrupts the darkness: Lights and sequins that illuminate the dance in a discotheque, a sauna mirrors, the radiance of an amusement park, the drawings that the father does in the walls of the house as decoration.
This novel is about poverty but also of a resourceful people facing poverty. At the same time, it is a reflection about the body as a space of pleasure and violence. Above all else, An orphan world is a love letter by a father and a son involved in adversity circumstances against radical loneliness.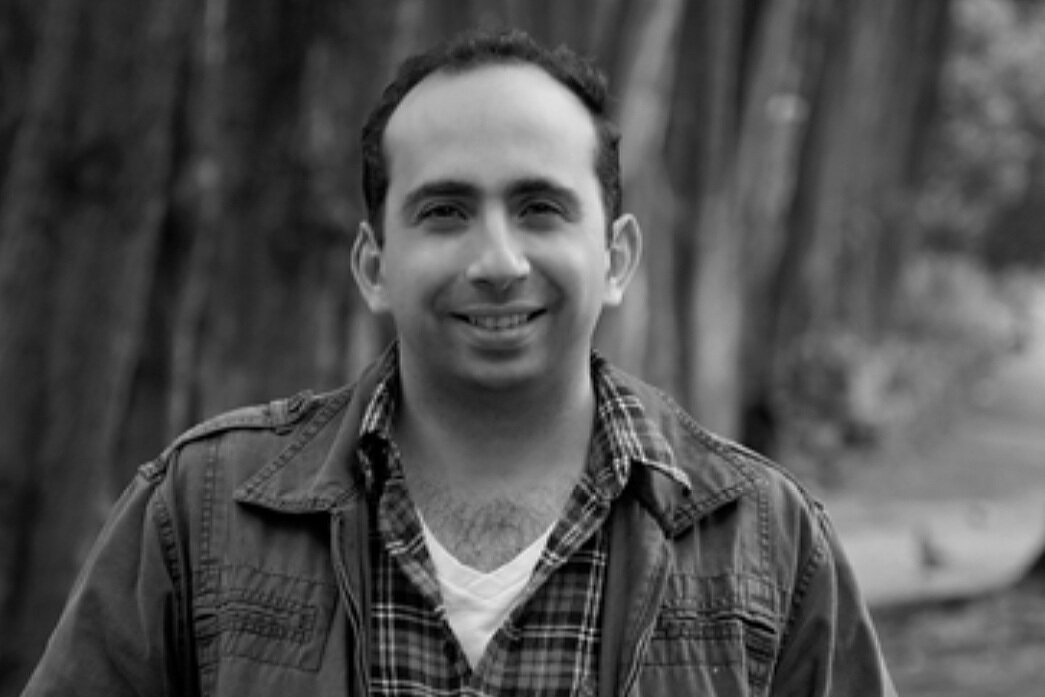 About the author
Giuseppe Caputo (Barranquilla, Colombia, 1982) has written the novels An orphan world (Un mundo huérfano) which will be published in Colombia in 2016 by Literatura Random House, and A man goes away (Se va un hombre, still unpublished). Giuseppe is also author of book of poems Garden of meat (Jardín de carne) and The man cage and Jesus' nativities (El hombre jaula y Los nacimientos de Jesús). Giuseppe is a MFA from the New York University and The University of Iowa where he also specialized in queer and gender studies. He is a contributor of Arcadia magazine and El Tiempo newspaper and currently works as Cultural Program Director of the Bogotá International Book Fair (FILBo).